Meet Our Amazing Group
Our combined years of experience includes Land Assemblies, Project Marketing, Strategic Development Consultations, Joint Venture Capital, and Investor Relations (with our extensive database).
Our business model has always been to provide our clients with accurate market research and create innovative marketing strategies for the success of our land assemblies.
Our Group consists of licensed and unlicensed individuals and advisors to provide extraordinary customer service and a rewarding and smooth transition for our clients.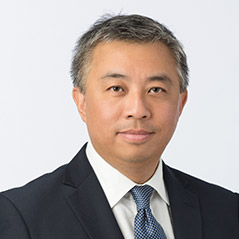 Alan M. AU, Prec
Development Land Specialist
Sutton Group WestCoast Realty™ Co-Listing Realtors
CHERYL GROHS
Development Land Advisor
CARRIE SHAW, PREC
Development Land Advisor
SHARON GREYSON, PREC
Development Land Advisor
BO PARK
Development Land Advisor
SHERMAN QUON
Development Land Advisor
Non-Licensed Consultants
EMMA TYNAN
Marketing Assistant
NICOLE PHILLIPS
Graphic and Brand Designer